Looking for advance Careers or Pursue your passion through online education. Explore our programs today and take the first step toward your future.
Build a brighter future with a degree from UGC Recognized Central & Private universities with A+NACC ranking.

25k+
Admissions Every Year
The aim of the courses is to equip students with the knowledge and skills needed to succeed in their chosen careers and to make a positive impact in the world.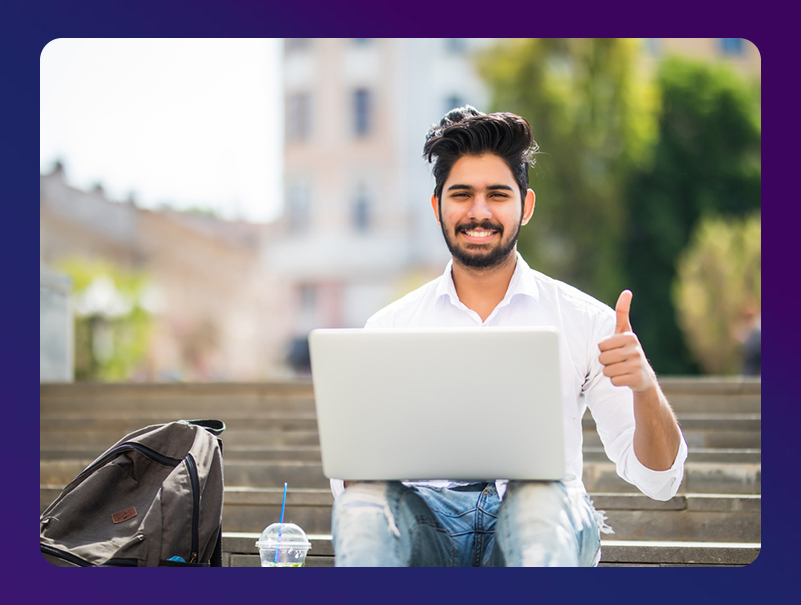 NIDA is a professional institute aims to provides top class education with digital expertise in association with UGC Recognized ,NAAC accredited A+ ranking central & private universities
Degree Courses
2yr / 3 Yr UG & PG courses like BBA , BCA , MBA, MCA , BA, BCOM , MCOM , From UGC recognized & NAAC Accredited universities.
Diploma Courses
1yr University Recognized program is designed with the objective to provide knowledge and skills in the various aspects of computer applications and core programming.
Certificate Courses
6 Month University Recognized Certificate course in Computerized Accounting with GST this program helps to gain proficiency in handling inventory, taxation, payroll etc. for all sizes of organizations.
Specialization Courses
The Specialization Program focuses on key theoretical concepts and provides knowledge, competencies and skills in Advance Digital Marketing & Android App Development.
Joining a course can be a challenging but rewarding experience, opening the door to new opportunities and helping you to grow both personally and professionally.

Our students were working with these brands and can continue to do so. We promise you that our resources, expertise, and connections to help individuals secure employment after completing their studies.
It has been an extraordinary learning at nida . The center gives us all a good chance to explore and learn a lot, we also get to work on our skills.
Akshay Khakra
M.A.
I am thankful to all the faculty members for their continuous efforts and support. They guided me to do better every day.
Bhavana
MBA
I cherish every moment spent and my post-graduation at NIDA has been a remarkably interesting and awesome journey.the resourceful curriculum helpd me a lot in my professional journey.
Mansi
MBA (Human Resouces)
I cherished the feeling of studying at an Institute which focused on career enhancements along with overall skill development with the seamless mix of academics and Experienced faculty.an inclusively dynamic learning environment that inspires for career growth.
Kirti Sareen
Certificate In Digital Marketing
Through the array of high-quality and well executed educational and extra-curricular programs., I have developed my knowledge and skills thanks to NIDA.
Sandhya
Certificate in Accounting and GST
I obtained so many new skills and value from my participation in the MBA program. Not just from the textbooks and lectures, but from the guest speakers, workshops, mentorships, and networking. My presentation and public speaking skills dramatically increased along with project management and leadership. 6 testimonials.
Shalu Joshia
Certificate in Accounting and GST